Message From Our Principal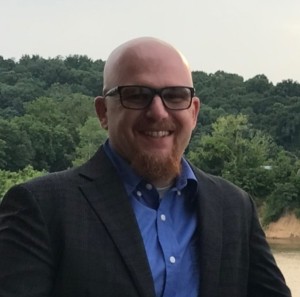 My professional career began as an educator in 2001 after I graduated from the University of South Florida with a degree in Special Education.  I worked as a Special Education teacher in Florida until my family made the move to North Georgia in 2006.  It was at this time that I began working with the students and families in the North Hall area as a teacher at North Hall Middle School.  I served in various ways there, and my 16-year tenure included time spent as a Special Education lead teacher, Math teacher, STEM co-coordinator, wrestling coach, Assistant Principal, and Athletic Director.
It was in the Spring of 2022 that I was offered the opportunity to continue serving the families of Hall County as the Principal of Wauka Mountain Multiple Intelligences Academy, and I am thrilled to begin this new journey alongside this dedicated and talented staff.  Wauka Mountain is a special school and a great place for kids to learn and grow.  We have programs designed to allow kids to not only flourish academically but also challenge them to explore areas of interest that will help them deepen their own unique identity and gain an understanding of their strengths and passions.  At Wauka Mountain, we commit to working with families so all of our students can reach their maximum potential and know what it is like to earn success.
Please call on us if we can be of assistance, and I look forward to many more years serving the families of the North Hall area.
Dean DeVito
Principal