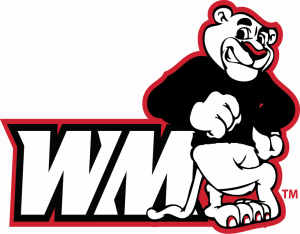 Thank you for your interest in visiting Wauka Mountain Multiple Intelligences Academy.  The following types of tours are available:
Charter Initiatives – Video conference or face-to-face session outlining steps to charter process.
Specialty Classes – Firsthand understanding of specialty classes offered.
Reading and Writing Workshop – Firsthand experience in blended learning workshop model.
New Parent Tour – Interest in Wauka Mountain or new parent.

We have the following dates available for the 2019-2020 school year:
November 5, 2019
March 9, 2020
Wauka Mountain Multiple Intelligences Academy Tours